Welcome to: a2zpublicity.com
Register to be a
Buyer , a Seller or a Member. It's free
....& growing
Visit 10 million Peoples' homes with your ad. every month
Animals
Antiques
Appliances
Barter
Bicycles
Books
CDs - Records, Real Estate & etc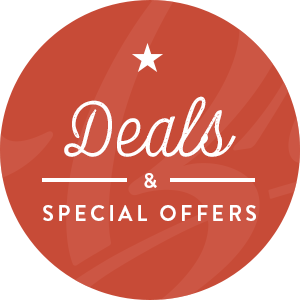 Semi-Launched. Dec.19th, 2016. ....
Now Fully Launched. May 15th, 2017
This is not just the internet thing only.
We'll have the gift cards on the streets and up to 100,000 serious, self-employed sales reps on the road. Sign up to be a Rep
Or..... Login if you are already a Rep .......... Or Get the full information about earning up to $278,000 as a Rep
Earn up to $165,000 in 1-12 months

At Least up to
25 Million Serious Deal
& Bargain Hunters Would
Visit Here Monthly. Show
them your own deal
We are boosting that to up to
200 million visitors soon.
Advertising Membership is only $79 a year.
That's less than $6.60 a month. Less than $1.52 a week.
Change your ad's content as frequently as you wish.
One membership PIN/Card is valid for 5 years.
Register to be a Buyer, a Seller or a Member. It's free
Show them your own deal
Also, get 7 wonderful free gifts as a member.

Visit 10 million Peoples' homes with your ad. every month

OR Get your gift card first from our rep in your area.
You don't have to advertise right away. Your gift card
would be valid for 5 years.
_______________________________________
Note: Our Digital Online Magazine is directly emailed
to 1 million subscribers/members monthly circulation soon.
We have 10 million in data
Our annual revenues expectation from our Digital Magazine
Department alone is about $75 million a year. $24 million
from the subscribing members paying only $2 a month each
and about $51 million from (the digital version) advertisers.
Our overall revenues expectation from all of our group
of companies is $1.2 billion annually. Join us
Animals
Antiques
Appliances
Barter
Bicycles
Books
CDs - Records, Real Estate & etc