....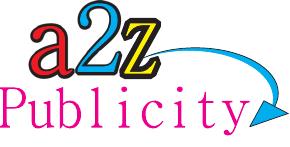 .com
Sign up to become an Agent.
Earn over $150,000 income a year...
Register to be a
Buyer , a Seller or a Member. It's free
....& growing
Broadcast your own DEALS. Under $7 monthly. $79 a year plus membership free gifts.
Try it FREE for 1 month. A trial would convince you
SHOW THEM YOUR OWN DEAL
Animals, Antiques
Appliances, Barter, Bicycles, Books
CDs - Records, Real Estate & etc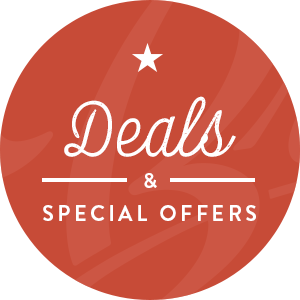 This is not just the internet thing only.
We'll have the gift cards on the streets and up to 100,000 serious, self-employed sales reps on the road.

At Least up to
25 Million Serious Deal
& Bargain Hunters Would
Visit Here Monthly. Show
them your own deal
We are boosting that to up to
200 million visitors soon.
Advertising Membership is only $79 a year.
That's less than $6.60 a month. Less than $1.52 a week.
Change your ad's content as frequently as you wish.
One membership PIN/Card is valid for 5 years.
Register to be a Buyer, a Seller or a Member. It's free

Get your gift card from our rep in your area.
You don't have to advertise right away. Your gift card
would be valid for 5 years. It comes with some wonderful free gifts as a member.
_______________________________________
Note: Our Digital Online Magazine is directly emailed
to 1 million subscribers/members monthly circulation soon.
We have 10 million in data
Our annual revenues expectation from our Digital Magazine
Department alone is about $75 million a year. $24 million
from the subscribing members paying only $2 a month each
and about $51 million from (the digital version) advertisers.
Our overall revenues expectation from all of our group
of companies is $1.2 billion annually. Join us